Advising Employers, Insurers, and Third-Party Administrators
Workers' compensation law has changed over the years, making administration of the law less simple than before. For employers, obtaining experienced legal advice in the area of workers' compensation is not only a wise business decision, the law generally requires a lawyer to be present in any legal proceeding before the state agency that administers the state's workers' compensation law.
Baty Otto Coronado Scheer represents insured and self-insured employers in workers' compensation cases. Our attorneys have custom-tailored legal solutions under Missouri and Kansas law to meet the workers' compensation needs of our clients. Our services include opinion letters, negotiation and drafting of settlement agreements, and aggressive representation at all levels of settings and hearings, as well as appeals.
Preferred Counsel in Workers' Compensation Cases
Baty Otto Coronado Scheer has been selected as preferred counsel by numerous insurance companies. Our attorneys write for and speak at continuing education seminars on workers' compensation. We also routinely provide updates and presentations to clients on relevant changes in the law and advise clients regarding the impact of the ADA, FMLA, HIPAA, Medicare, Medicaid, Social Security, unemployment benefits laws and regulations, and the Second Injury Fund on workers' compensation claims. Baty Otto Coronado Scheer has a reputation for handling successfully the most complex and potentially costly cases, but we also give equal attention to the smallest of claims.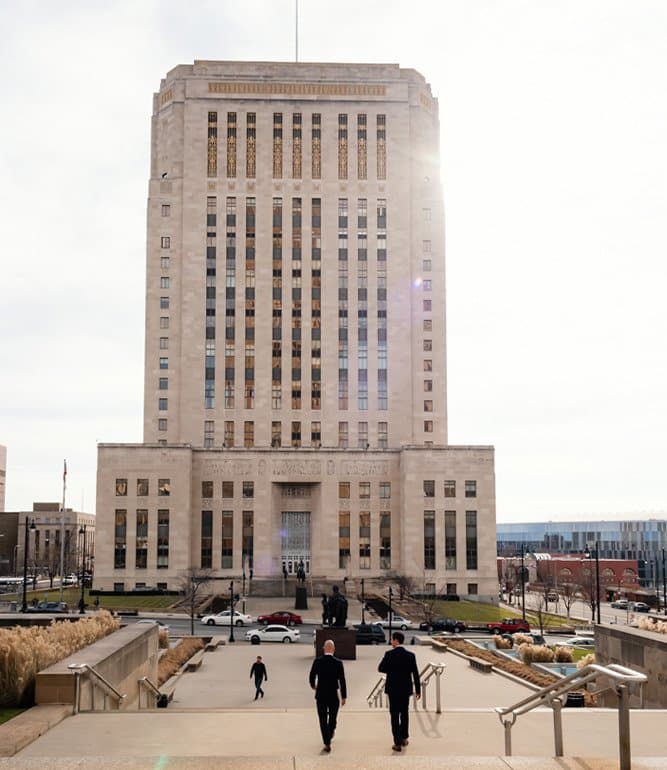 For qualified workers' compensation counsel, contact Baty Otto Coronado Scheer.