WE CELEBRATE
A 100-YEAR TRADITION
OF LEGAL EXCELLENCE
Experience. Understanding. Commitment.
WE VALUE
INTEGRITY, DIVERSITY, AND TEAMWORK
Our firm is committed to the highest professional standard.
WE OFFER
TOP-QUALITY
LEGAL COUNSEL 
Achieving results for clients in cases nationwide.


MEET OUR TEAM OF PROVEN LITIGATORS




ABOUT US
We are a law firm committed to solving problems that impact our clients as businesses and individuals.  Our dedicated team of lawyer-litigators represents clients across the country in the areas of corporate, employment, transportation, construction, retail, professional services, governmental liability, products liability, insurance coverage, real estate, and estate planning. We handle cases—public and private, large and small, straightforward or complex—in federal, state, and municipal forums. We manage sensitive investigations; counsel clients in mediation; and litigate matters through arbitration, trial, and appeal.  Several of our attorneys also act as neutral mediators.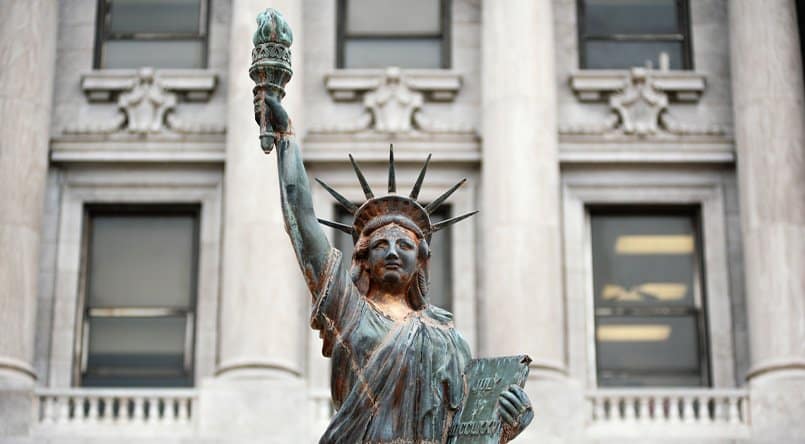 OUR FIRM
Our commitment to problem-solving drives our team-oriented approach to our clients' business and individual concerns. Clients hiring Baty Otto Coronado Scheer benefit from collaboration among more than 20 lawyers, collectively, with decades of continuous training and experience in defending civil matters.