Our Real Estate Practice
Baty Otto Coronado Scheer's real estate attorneys practice in the areas of residential and commercial real estate, in and out of the courtroom.
We represent individuals and businesses—as buyers or sellers, developers, and landlords or tenants. Our real estate attorneys draft purchase and sales agreements; review loan documents; coordinate inspections, deadlines, and closings; review title reports; and assist with financing. In the rental and leasing sector, we have prepared lease agreements for shopping centers, offices, mixed-use projects, and subterranean facilities. In the commercial real estate sector, we have represented developers and lenders in commercial loan transactions to finance real estate and equipment, including leveraged buyouts, refinancing, sale and leaseback arrangements, and credit enhancement. With extensive experience in business transaction law as well as zoning, land use, and environmental law, we can assist our clients through all phases of development of a commercial property—from initial acquisition, through financing, development, lease, or sale.
In the event of a real estate-related dispute, we are experienced litigators in state and federal courts. We have, for example, obtained a directed verdict on behalf of a business involved in a commercial lease dispute in litigation in Greene County, Missouri. Our trial record also includes a defense verdict for a partner in a joint venture property case.
We Are Here to Help
Whether you're a business owner seeking to purchase, lease, or sell a commercial property or a homebuyer requesting our review of your closing documents, or you are embroiled in a property dispute, Baty Otto Coronado Scheer's real estate team can help. Our real estate attorneys represent and advise clients in the following matters: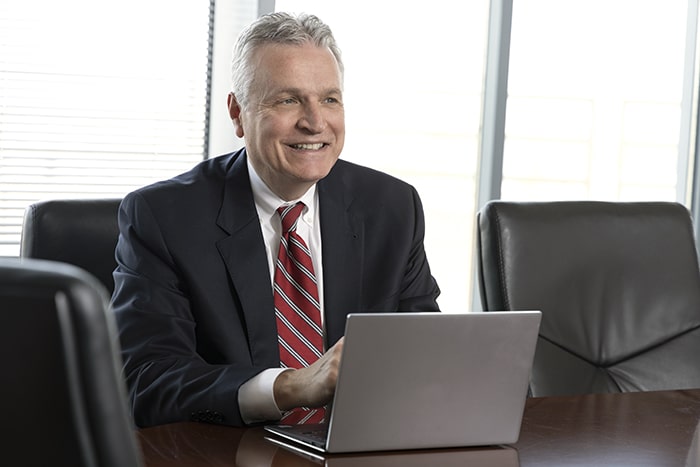 Real estate purchases
Real estate sales
Rental or leasing of real estate
Contract preparation and renewal
Options to buy
Mortgage drafting
Evictions
Foreclosures
Title cleanups
Short sales and foreclosure sales
Real estate litigation
We strive to take the confusion out of real estate transactions and litigation if it arises. If you're looking for assistance with a residential or commercial real estate purchase or sale or are facing a lawsuit involving real estate property, look no further. Baty Otto Coronado Scheer can help.
For a real estate attorney, call Baty Otto Coronado Scheer.