A Team Approach
Baty Otto Coronado Scheer is a full-service law firm committed to providing the highest level of legal representation across practice areas that support clients at local, regional, and national levels. Our locations in the central U.S.—Kansas City, St. Louis, and Springfield, Missouri—allow us to offer legal counsel to major retail chains, national and regional trucking companies, construction companies, design professionals (architects and engineers), domestic and foreign manufacturers, colleges and universities, school districts, government agencies, municipalities, individuals, and more.
Our litigators are well-regarded for their depth and breadth of experience with disputes arising from breach of contract, fraud, negligence and other business torts, products liability, and employment law, among other claims. They stand ready whenever needed to defend our clients' rights and interests in a critical mediation, at trial, or through arbitration, as well as on appeal. Baty Otto Coronado Scheer's attorneys are to be counted on for legal strategies that are individualized to the particular needs of a client and dispute. Our clients can expect a partner to be assigned to oversee their case, with the backing of a team of 20-plus lawyers available to assist with each and every case as needed.
Old-School Communication and Enduring Relationships
Central to Baty Otto Coronado Scheer's endurance as a firm, now more than 100 years in practice, is our belief in the power of communication. Our law firm's success, and the success of our clients, is driven by the genuine trust we develop through open, ongoing communication with our clients about what concerns them most. A proficient legal analysis of the cases on which we work is, of course, essential, but so is knowing our clients' businesses and the people who run them day to day. We can better defend and represent our clients thus informed.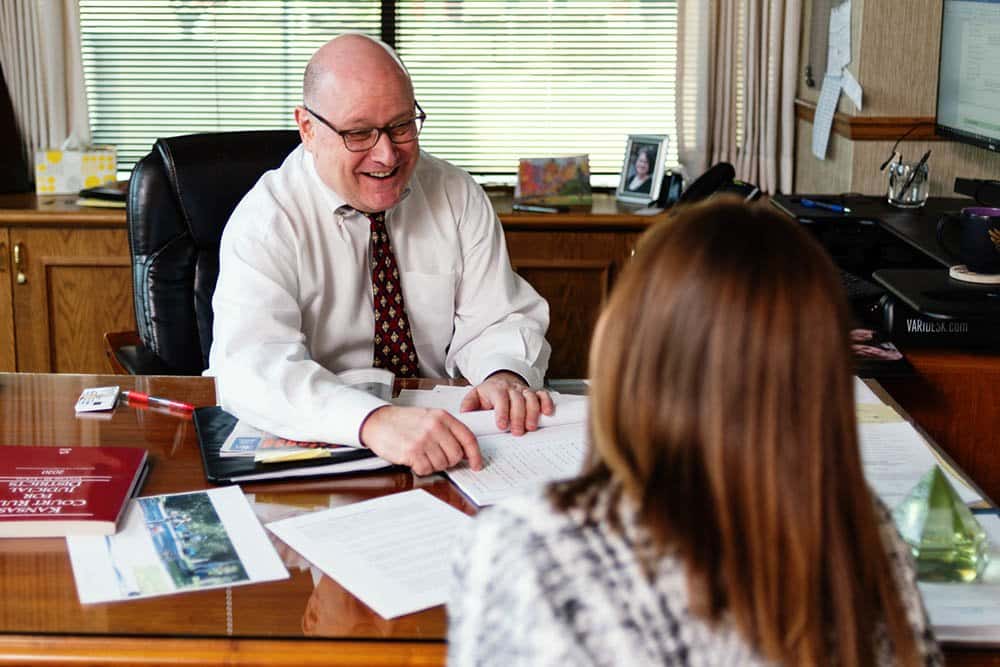 A Reputation for Competency and Dependability
The reputation we have developed over the years as lawyers capable in our areas of practice follows us into courtrooms and beyond. We have earned the respect of our peers, judges, and the business owners and individuals we represent. We take pride in our strong relationships and are known for producing quality attorneys.
Devoted to Diversity
Embracing differences is critical in the courtroom and in our places of work. We are a firm that is nearly 50-percent women- and minority-owned, devoted to inclusion and diversity in thought and action. We believe our ability to serve a diverse clientele is better for the diversity among ourselves.
Commitment to Community
We, at Baty Otto Coronado Scheer, understand the importance of giving back to the communities in which we live. Our attorneys and staff are active community volunteers involved in a variety of civic activities, including service on government commissions, boards of nonprofits, and school boards.
Competitive Fees
Our clients receive highly skilled, often complex, legal guidance from our partners and associates at rates competitive in the central Midwest region that Baty Otto Coronado Scheer predominantly serves. We keep the bar high in training our associates to efficiently and professionally deliver quality legal services to clients. More than a dozen partners are dedicated to their training.
For civil defense representation, call Baty Otto Coronado Scheer.
Full-Service, At Your Service
At Baty Otto Coronado Scheer, our 20-plus attorneys are available to assist clients with a myriad of legal issues. We handle mergers and acquisitions and other business law-related matters, large-scale litigation, and estate planning. Our clients range from large to midsize entities with millions of dollars at stake to individuals.
We invite you to explore further by visiting our Practice Areas page.