Serving the Kansas City Metro, Western Missouri, and Kansas
Baty Otto Coronado Scheer has called Kansas City home since its founding in 1921. Our Kansas City office on the western edge of Missouri is situated on the historic Country Club Plaza. The firm's largest office by number of attorneys, our practice in Kansas City encompasses more than a dozen practice areas, including corporate and commercial transactions. Civil litigation is a leading practice within this office. Through changes in name over the years as attorneys retired and others joined, businesses and individuals in the Kansas City metropolitan area have trusted the legal advice and counsel provided by Baty Otto Coronado Scheer. The firm's presence in the Kansas City area has endured because of long-standing client relationships that go back to the firm's start. We have endured also by developing promising legal talent from within and through lateral growth. In the fall of 2019, we welcomed the partners and staff of respected Kansas City firm Coronado Katz LLC to our ranks.
Among Kansas City's Highly Regarded Law Firms
Our Kansas City office is home to attorneys who are passionate about the law and achieving successful outcomes for firm clients. They serve clients throughout the United States on corporate and litigation matters across a range of industries, notably construction, insurance, manufacturing and distribution, retail and hospitality, and transportation.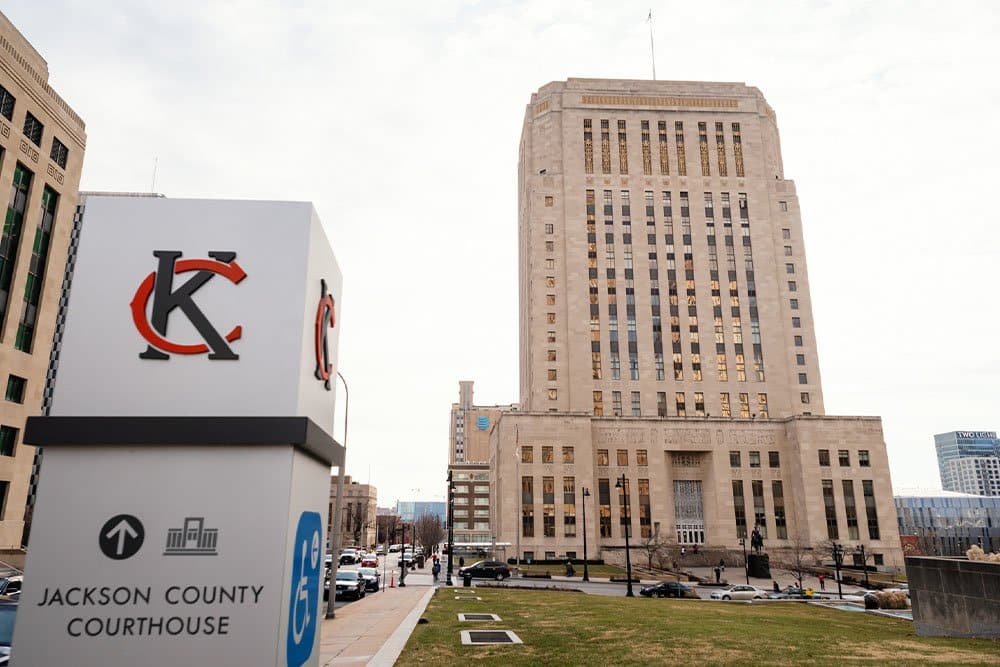 For trusted, experienced, and dedicated legal representation in Kansas City and surrounding areas, contact Baty Otto Coronado Scheer. 
Our Kansas City attorneys are recognized for their contributions to the legal profession and their community at large:
Partners Lee Baty, Theresa Otto, and Steve Coronado recognized in The Best Lawyers in America® 2024, based entirely on peer review.
Lee Baty and Theresa Otto named "Best of the Bar" by the Kansas City Business Journal. Also named among the top 100 litigation attorneys in Kansas by the American Society of Legal Advocates.
Theresa Otto selected as a Fellow of the Litigation Counsel of America, an invitation-only trial lawyer honorary society composed of less than one-half of one percent of American lawyers.  In early 2021, following seven years of being a Fellow, Theresa achieved Senior Fellow status in the society.
Theresa Otto chaired the Kansas City, Missouri, Board of Zoning Adjustment, in a voluntary capacity, from 1997-2022.  She was appointed to the board in January 1996 by then Mayor Emanuel Cleaver.
Steve Coronado named among the "winningest defense lawyers" of 2010 by Missouri Lawyers Weekly and cited for "exceptional performance" by DRI in 2014.
Partner Paul Gordon chairs KCMBA's Governmental Law Committee, of which he is a founding member.
Partner Patrick Hunt served as a mock trial judge at Northwest Missouri State University and at the University of Missouri-Kansas City School of Law.
Partner Mark Katz received a Distinguished Service Award in 2018 from the Kansas Association of Defense Counsel.
Partner Elizabeth Murray serves on the Kansas City Metropolitan Bar Foundation's board of directors.
To retain legal counsel in our Kansas City office, contact us today and learn why Baty Otto Coronado Scheer has been a leading civil litigation firm in the Kansas City metro area for decades.