Corporate & Business Counseling
Forming and getting a business up and running, regardless of size, requires serious thought and planning. Running it seamlessly involves hard work, good timing, even an element of luck. Legal know-how is helpful. That's where we come in. Baty Otto Coronado Scheer advises entrepreneurs and small to midsize businesses in the following areas:
Business formation
Business contracts, including non-compete agreements
Franchise matters
Employment and employee-related matters
Shareholder, member, and partner disputes
Other commercial litigation and dispute resolution
Forming a Business
Baty Otto Coronado Scheer's corporate lawyers assist clients in choosing the type of entity under which to operate. Whether setting up as a sole proprietorship, a partnership, a limited liability company (LLC), a C corporation, or electing Subchapter-S corporation status, our firm guides its clients through the process. We have created corporations, LLCs, and limited partnerships in Missouri and Kansas and registered these entities as "foreign entities" in other states when the entity has business operations outside the state in which formed.
In setting up and conducting a business, various documents governing operation and management are required by statute. Having other agreements also in writing is simply good business practice. Our corporate lawyers are available to assist in drafting required and good-to-have documents. Our lawyers are trained to recognize the potential pitfalls in the numerous standard clauses that are part of a contract. We have drafted, for example, articles of incorporation for businesses setting up as a corporation, operating agreements for LLCs, by-laws, employment agreements, non-compete and non-solicitation agreements, confidentiality agreements, and forward-looking documents like succession plans. We often continue to draft agreements and contracts for our business clients throughout the life of their organizations.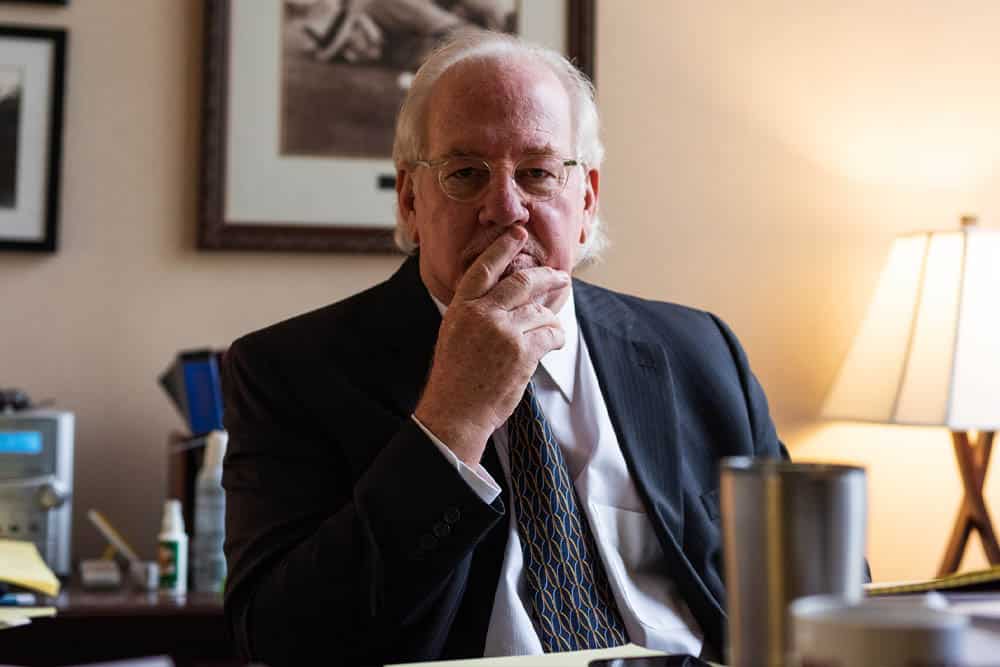 If you need a corporate lawyer, call Baty Otto Coronado Scheer.
Resolving Business Conflicts
Disputes in business, of course, can and do arise. Whether navigating a conflict among partners or shareholders or dealing with damages inflicted by a disgruntled former employee, we can be a cool head and steady hand in what often becomes a fraught situation. In addition to disputes arising under the laws of incorporation, we help companies with disputes arising from the complex statutory laws governing LLCs in Missouri and Kansas.
Our firm has handled numerous commercial lawsuits and pre-suit negotiations on behalf of shareholders and directors. These lawsuits have variously included claims of breach of fiduciary duty, tortious interference, conversion, and violation of the federal Racketeer Influenced and Corrupt Organization (RICO) Act. We have also represented employers and employees in cases concerning misappropriation of trade secrets, violation of non-compete and non-solicitation agreements, breach of the fiduciary duty of loyalty, and violation of the Lanham Act, a federal law protecting the rights of trademark owners. Plus, we have navigated countless breaches of contract, vendor disputes, franchisee claims, and real estate lawsuits for our clients. We can handle virtually any small to midsize business dispute in a manner that minimizes stress and may save you money.
Let our team focus on the complexities of corporate law while you focus on running a successful business. As trial lawyers and business owners ourselves, we bring a dual perspective to the table that you may find helpful.
If you have been sued in a matter related to your business, please contact our firm.
Representative Counseling and Litigation Experience
Serve as general counsel for a leading global manufacturer of grooming products.
Prevailed on a motion for directed verdict at the close of plaintiff's evidence in a software development case in the District Court of Kansas.
Obtained a directed verdict on behalf of a business involved in a commercial lease dispute in Greene County, Missouri.
Obtained a defense verdict for a partner in a joint venture property case involving allegations of breach of contract and joint venture in Greene County, Missouri.
Prevailed on a motion to dismiss a petition filed against a national newspaper publisher in the Circuit Court of Jackson County, Missouri.
Obtained a plaintiff's verdict in favor of client seeking indemnification from its subcontractor.
Obtained a defense verdict on behalf of a nurse in a complex civil conspiracy suit by fellow nurse alleging improper intervention for substance abuse.