Providing Legal Services in Southern Missouri
Springfield—the county seat of Greene County, Missouri, and home to the Missouri State Bears—is also the location of Baty Otto Coronado Scheer's third law office, opened in 2000. This office was established to extend to our clients in the Springfield metro and surrounding counties the same level of on-the-ground legal support that prompted the firm's expansion to St. Louis a year earlier. From this midsize-city location in the southern Ozarks, we serve clients seeking experienced lawyers to defend claims of catastrophic personal injury and property damage, corporate and professional liability, and employment discrimination.
The partners who practice from Baty Otto Coronado Scheer's Springfield office are rooted in southwest Missouri and well-informed about the area's legal, political, and cultural environments. Each is licensed in Missouri and admitted to practice in the U.S. District Court for the Western District of Missouri. In addition to a defense practice, partner Steve Snead serves as a neutral mediator in civil cases.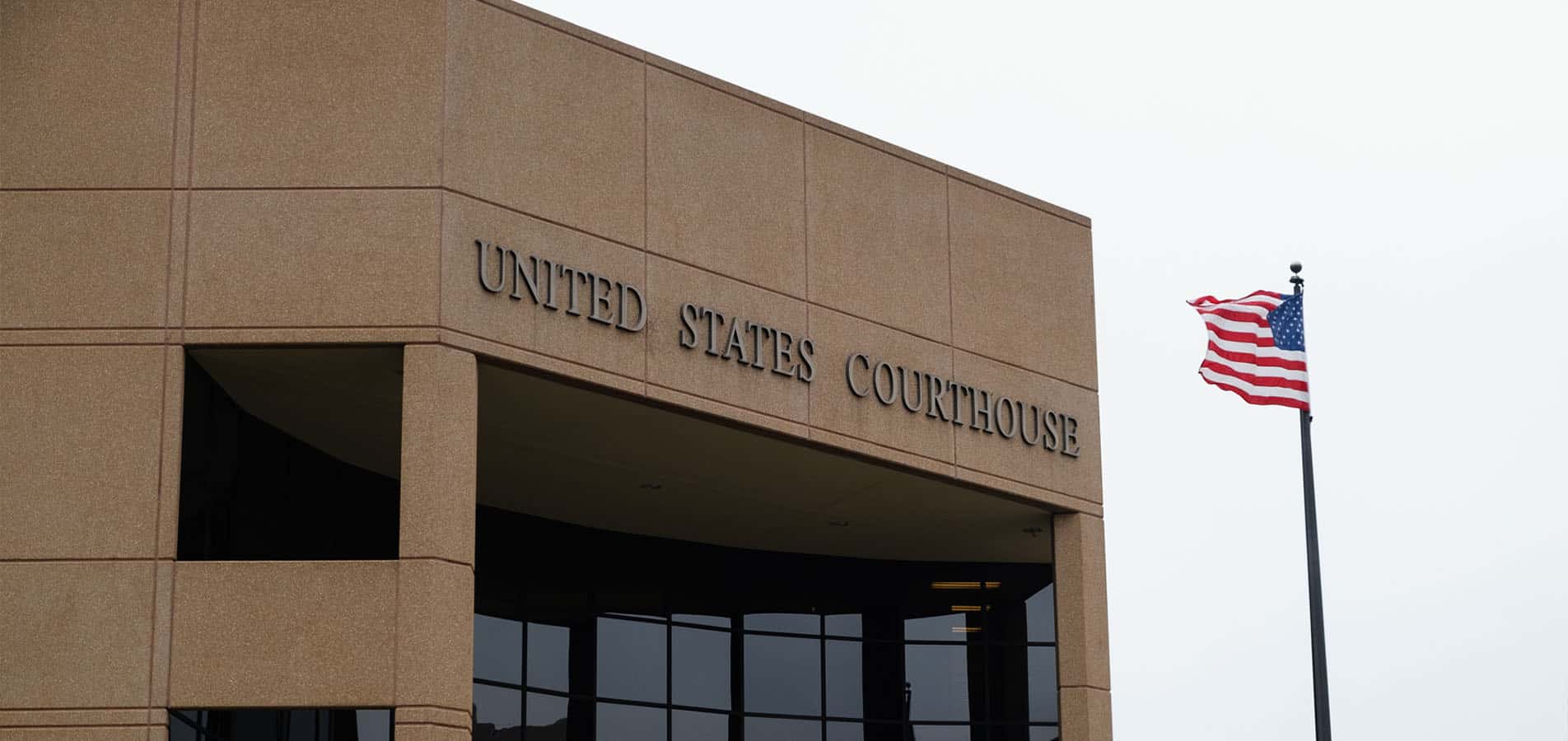 Statewide Reach
With the addition of an office in Springfield, we completed a circle—or more accurately a triangle—that extended our legal services statewide. Baty Otto Coronado Scheer has for the past 20 years assisted clients not only in Missouri's three largest metropolitan areas but in cities and towns along I-70, including work for government agencies in the state capital, Jefferson City; along historic Route 66; and elsewhere throughout the state.
Advancements in technology make it easy for our attorneys to communicate with clients and among themselves wherever they are, giving us more time to focus on the law and our clients' businesses. But it is via our multiple locations that we are able to enhance communication and thereby enrich our client relationships through "old school," face-to-face outreach.
For legal representation in Springfield, trust Baty Otto Coronado Scheer.