Defending Businesses that Serve the Public
Is a bar or tavern responsible when it serves a drink to a person already drunk and the person is injured afterward? Is a retail store responsible when someone is shot on its parking lot? At Baty Otto Coronado Scheer, we deal with these issues and more for our retail and hospitality industry clients. The injuries alleged in the various cases range from catastrophic to minor. Our retail and hospitality attorneys are a knowledgeable team who know the law and understand the only way we succeed as a firm is if our clients also succeed in the legal matters that affect the financial and reputational well-being of their businesses.
Types of Retail and Hospitality Claims
When a business opens to the public, it also opens the door to the potential of being sued by the public it serves. "Retail and hospitality" is far-reaching, covering retail outlets and shopping malls, restaurants, hotels, and other user-oriented places. Our firm represents retailers—from big box stores to dollar stores—and restaurants and other businesses in the hospitality sector in claims arising from: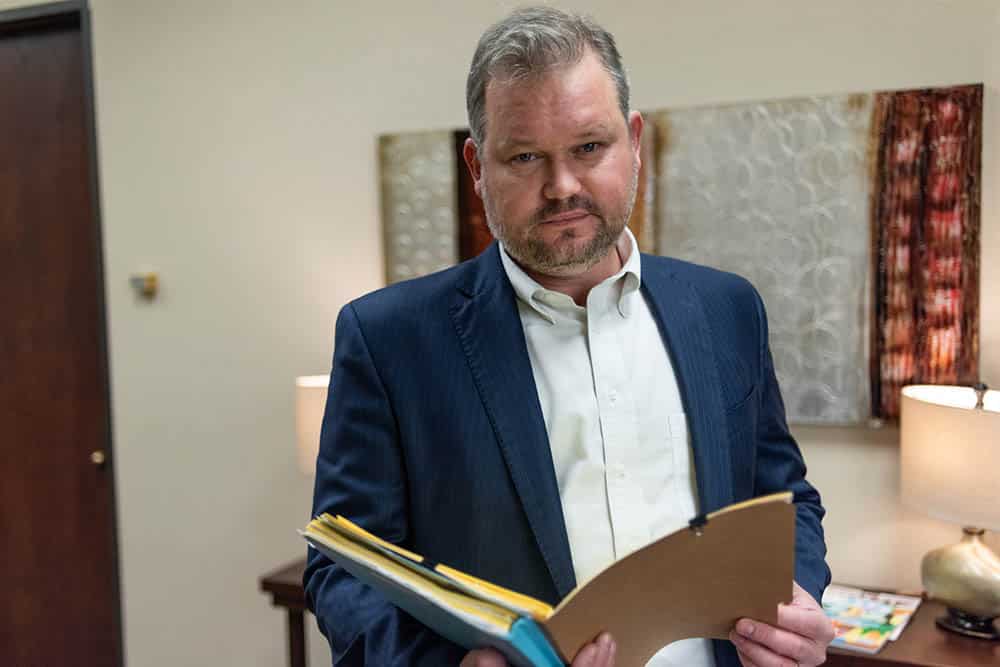 Employment practices
Work-related injury covered under state workers' compensation laws
Third-party crime such as theft, abductions, and shootings on business premises, including parking lots
False arrest
Security systems and procedures
Other alleged personal injury; e.g., slip-and-fall accidents on business premises
Dram shop (alcohol-related) liability
Illness or disease from consumption of tainted food
Mitigating Reputational Risk
A lawsuit against a retail or hospitality business can be devastating to the business's reputation and bottom line. It's easy to imagine how negative fallout from an adverse claim might affect the number of shoppers coming into a store or cause a drop in a restaurant's patronage. At Baty Otto Coronado Scheer, we work hard to resolve charges brought by customers in ways that protect our retail and hospitality clients' financial well-being and ongoing success.
For a retail or hospitality attorney, call Baty Otto Coronado Scheer. 
Representative Experience
Obtained summary judgment on behalf of a national fitness club in a premises liability case in the Circuit Court of Johnson County, Kansas.
Prevailed on behalf of a Native American tribe in arbitration of a premises liability claim arising from a patron's fall from a chair at a casino.
Obtained a defense verdict after a jury trial in a premises liability claim against a national retailer in the District Court of Shawnee County, Kansas.
Obtained a directed verdict for a grocery store chain in a premises liability case brought by a pregnant-mother plaintiff who alleged she slipped and fell in spilled bleach.
Obtained a defense verdict in the Circuit Court of Jackson County, Missouri, on behalf of a restaurant in an alleged slip-and-fall case.
Obtained dismissal of a local chapter of a national charitable organization in a slip-and-fall suit involving significant orthopedic injury and claim of permanent future unemployability and wage loss.
Obtained a defense verdict for a national charitable organization in a suit involving paraplegia caused by runaway horse team at charitable "Ride for Life."
Obtained a defense verdict on behalf of a local athletic association accused of negligently causing the injury of a minor.
Obtained a defense verdict for a local church in a negligent supervision case in the Circuit Court of Jackson County, Missouri.