We've Been Down This Road Before
Baty Otto Coronado Scheer's trial attorneys have defended national, regional, and local motor freight carriers as well as general transportation companies and over-the-road truckers in hundreds of matters claiming personal injury, wrongful death, property damage, loss of cargo, and/or environmental harm from hazardous material leaks or spills. We routinely defend these often large-loss cases at the jury trial and appellate levels. Our attorneys are experienced also in disputes relating to insurance coverage of an accident.
From Accident Investigation Through Litigation
Truck and transportation-related accidents occur in an industry highly regulated. The cases can be complex and each is unique in its facts, if not unique in the claims asserted when litigation results—negligence being the ever-present charge. Large vehicles are often presumed at fault and a strong defense is vital. When a semi-truck is involved in a catastrophic accident, teams of experts in accident reconstruction, engineering, automotive mechanics, and the like must be assembled. Baty Otto Coronado Scheer has a wealth of experience in assembling these professionals, initially to aid early investigation and later to serve as experts when a lawsuit is filed.
Preserving a truck's "black box" and other evidence is critical in defending an accident case. We counsel our transportation-sector clients about the importance of preserving evidence (and the legal consequences if not preserved), as well as safety and accident prevention policies and procedures. We have built strong relationships in this sector by working together with everyone from the CEO to drivers and risk managers to mitigate the crippling impact that catastrophic accidents can have on a trucking business.
For a transportation attorney, call Baty Otto Coronado Scheer.
Representative Experience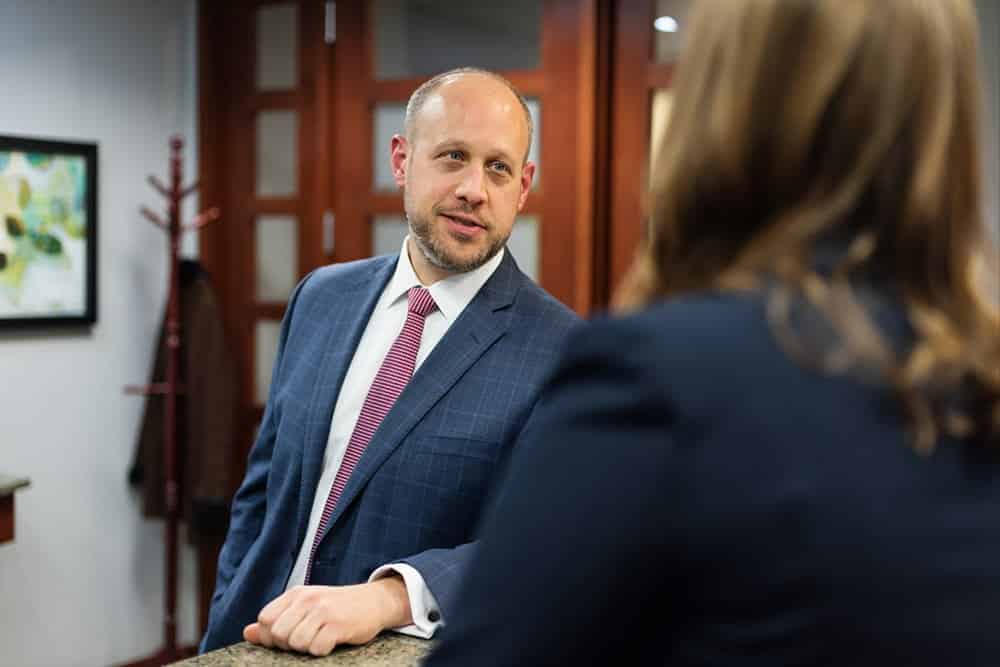 Obtained a defense verdict for an international food service company and its driver in a complex personal injury claim alleging damages totaling $12 million after a jury trial in the U.S. District Court for the Eastern District of Missouri.
Prevailed in arbitration of a wrongful death claim in which the opposing party sought more than $14 million in damages.
Obtained dismissal of a personal injury lawsuit against an Oklahoma-based, ICC-licensed hazardous waste hauler in which plaintiff alleged inhalation injuries from exposure to butyl mercaptan leaking from a valve on a trailer parked at a truck stop.
Obtained dismissal after filing summary judgment of all claims against a highway repair contractor in a case involving a tractor trailer accident and allegations of permanent brain injuries.
Obtained dismissal after filing summary judgment of all claims on behalf of a highway repair contractor in a wrongful death car-accident litigation.
Obtained a defense verdict for driver in a gravel road head-on collision personal injury lawsuit.