Products Liability: Large to Small in Scale
To visualize the range of Baty Otto Coronado Scheer's practice in the products liability area, imagine first large, heavy industrial "products." Our firm defends manufacturers and distributors of trucks and truck trailers, elevators, cranes, metal presses, manufacturing plant equipment, swimming pools, spa and salon equipment, and more. We also defend makers of smaller products such as lawnmowers, clippers, gas cans, and smoke alarms; and we represent makers of products used in construction that contain potentially dangerous chemical compounds. Our clients, most global in reach, are well-regarded producers and fabricators in their industries who place high value on the safety of the users of their products. Even so, they know that no matter how attentive they are to quality control and safety they are likely to face a significant liability claim at some point.
Having a strong legal team at the ready is critical. The law surrounding products liability is complex and the legal theory of strict liability may apply. The payouts, when liability is found, can be substantial. Claimants in products liability cases alleging personal injury generally seek compensation for medical costs (and funeral expenses if claiming wrongful death), past and future lost wages, diminished earning capacity, pain and suffering, loss of consortium if also alleging harm to the injured's relationship with a spouse, and sometimes punitive damages. Claims for compensatory and punitive damages in personal injury cases often total millions of dollars. Large-loss property damages claims in lawsuits alleging products liability can run to hundreds of millions of dollars. Good products liability defense counsel is vital to protecting the interests of manufacturers and others in the chain of product distribution. Baty Otto Coronado Scheer's products liability litigators have considerable experience in this area and numerous wins at trial, some of which are listed below.
Representative Experience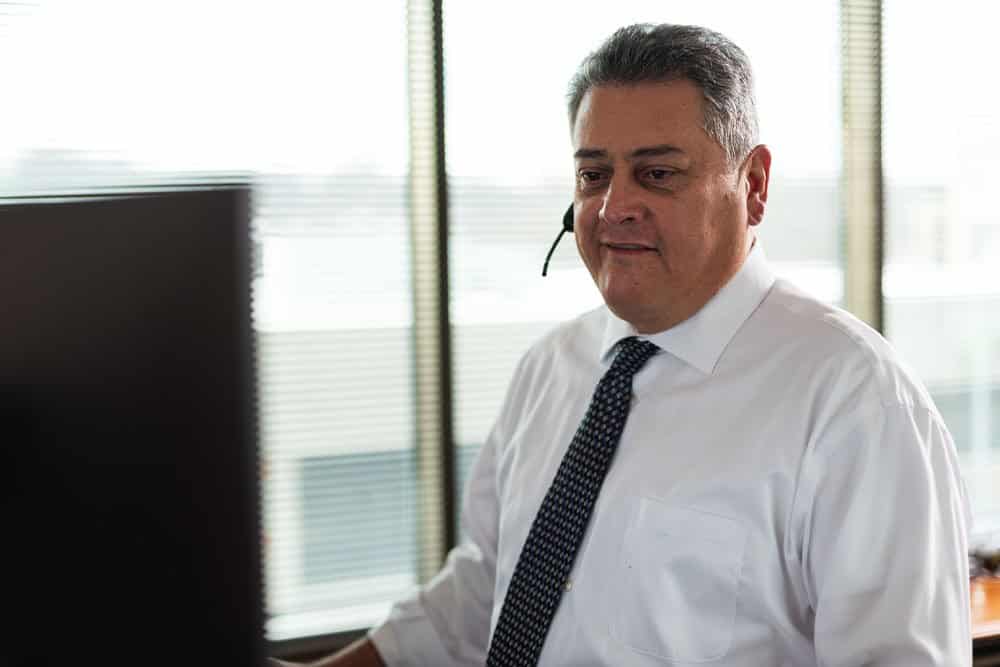 Represented asbestos manufacturers and manufacturers of construction products containing asbestos to successful conclusion in more than a dozen trials.
Obtained dismissal of the manufacturer of a benzene product in federal court in Kansas on a Daubert motion.
Obtained a defense verdict in federal court in Kansas for a product manufacturer in a case alleging design, manufacturing, and warning defects resulting in the destruction of the plaintiffs' home by fire when a gas-powered tool was put away after use while the exhaust port was still hot.
Obtained a defense verdict in a multimillion-dollar residential fire property damage subrogation lawsuit for a multinational client manufacturer of a spa heating system.
Obtained dismissal of a fellow-employee client in a case resulting from partial hand amputation in a grain auger accident.
Obtained dismissal of a fellow-employee client in a wrongful death suit involving collapse of an articulated tree-trimming crane.
Obtained a multimillion-dollar settlement on behalf of a construction worker injured as a result of a defective roof panel.
Obtained $500,000 settlement on behalf of plaintiff-clients injured by defective farm equipment.
Call our products liability team today.